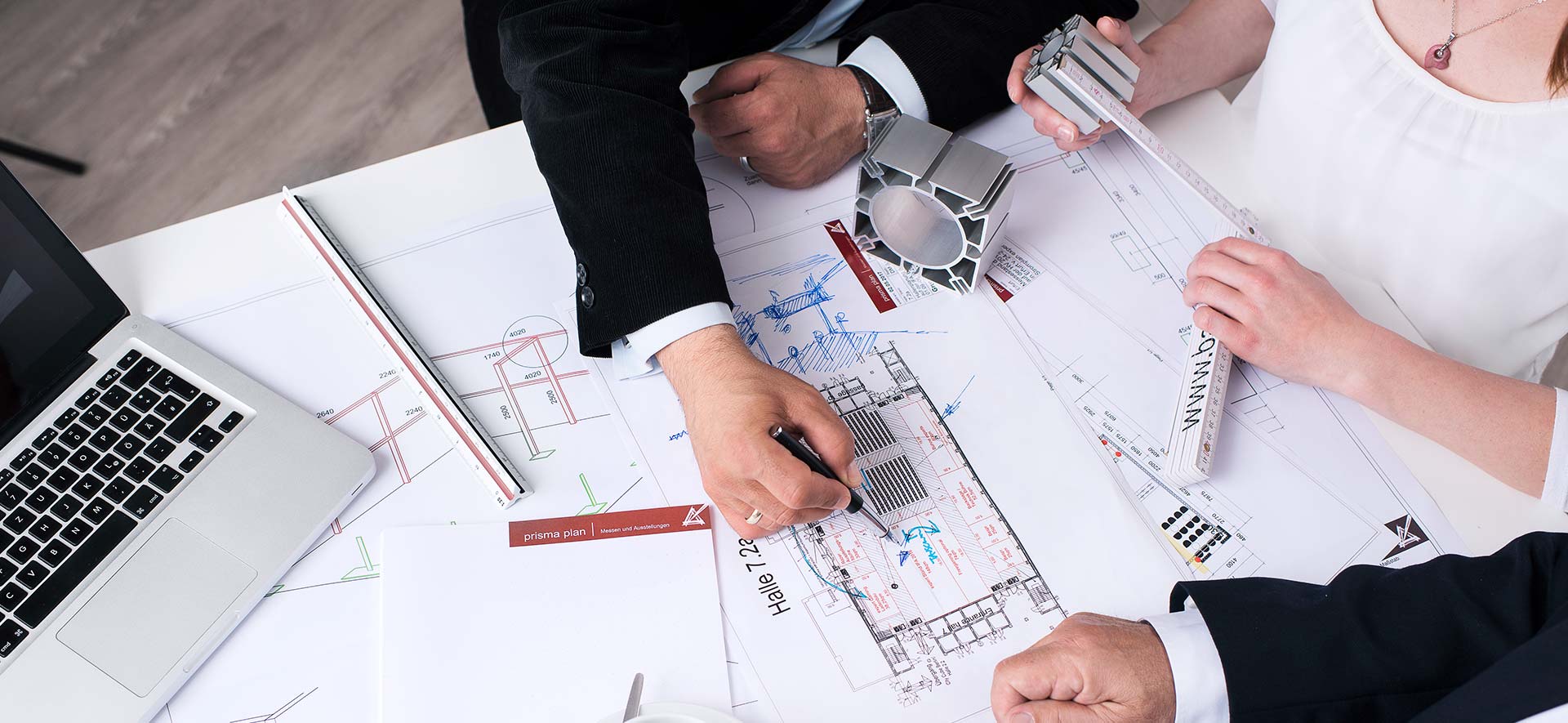 WE PLAN, CO-ORDINATE AND DESIGN LARGE EVENTS DOWN TO THE SMALLEST DETAIL.
Full commitment to make your event unique"highlight", "magical moment", "summit conference" - You would like your event to be remembered for years to come? Then you need a professional concept. We can take care of this for you. Irrespective of whether it is a matter of an evening or a whole week, 250 or 15,000 square metres, 50 or 500 exhibitors, 300 or 30,000 visitors - we can organise your event or exhibition from start to finish. In doing so, we draw on more than 25 years of experience and ensure that your event becomes something special.
Coordinating your event is our strengthEvery event has its own challenges. For this reason, early planning is essential. Prisma Plan is at your disposal as an experienced partner in the project management department, or takes over complete organisation for your event. When coordinating and staging your event, we always have all the components in view and make careful decisions in collaboration with you. A contact person from our company will be able to answer any questions you may have regarding your event and find flexible and practical solutions - even if the time window on-site should be reduced in the short term.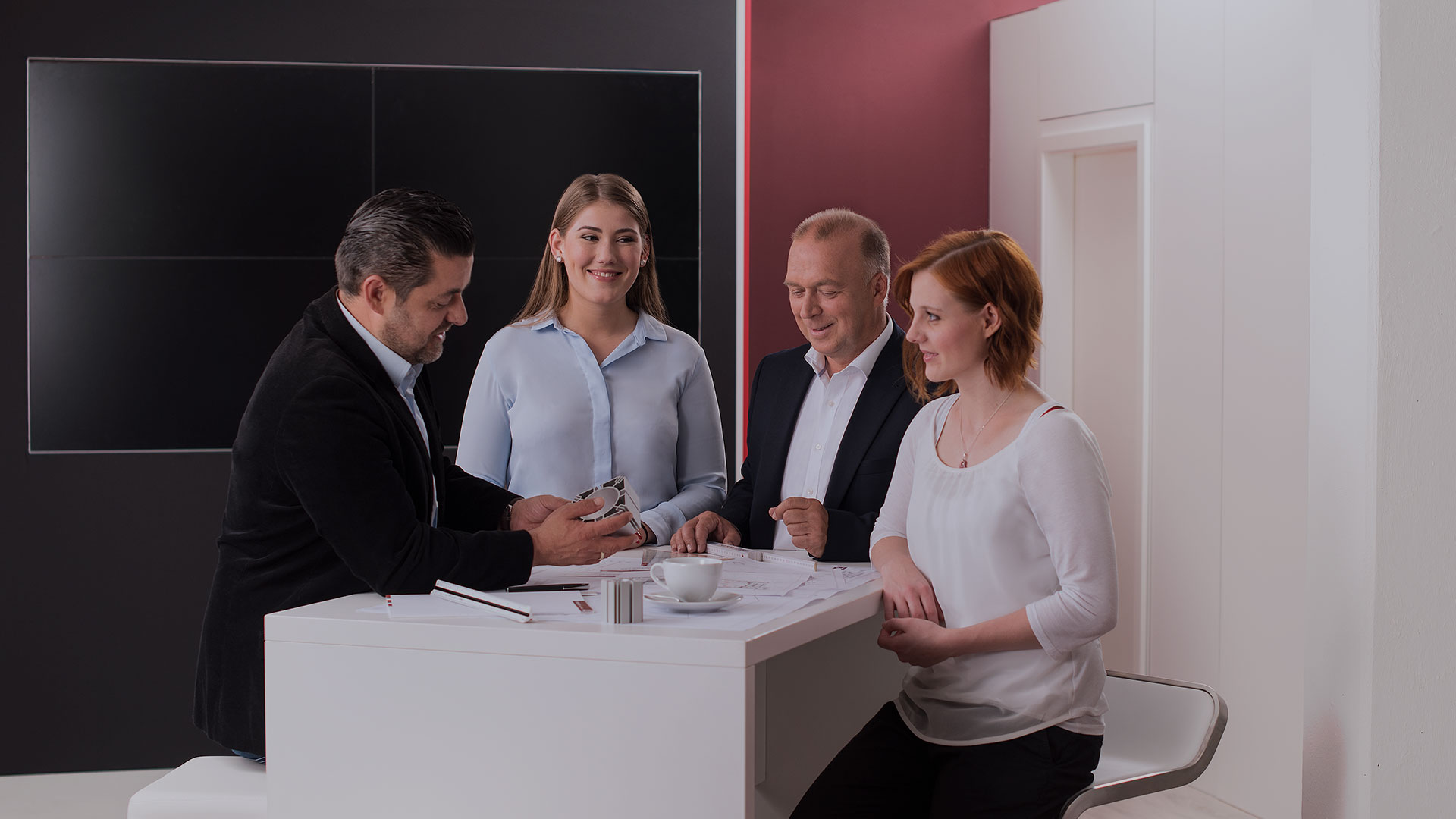 One contact person - all services for your eventAn event consists of many elements. Presentation stands, action areas, catering, lighting, orientation aids for exhibitors and visitors - everything has to be coordinated in order to create a harmonious concept. Only if everything works down to the last detail will your event become a lasting and effective experience. We bring all the strands together so that your event or your exhibition becomes a great event.
Special events require a team of specialistsNumerous different service providers stand behind the architecture, structure and presentation. Our extensive network in event management makes it possible to select and match the right partners for your event. Irrespective of whether it is planning, design, logistics or assembly, we work together with experienced companies. Long-standing expertise, reliability and quality form the basis for sustainable events.