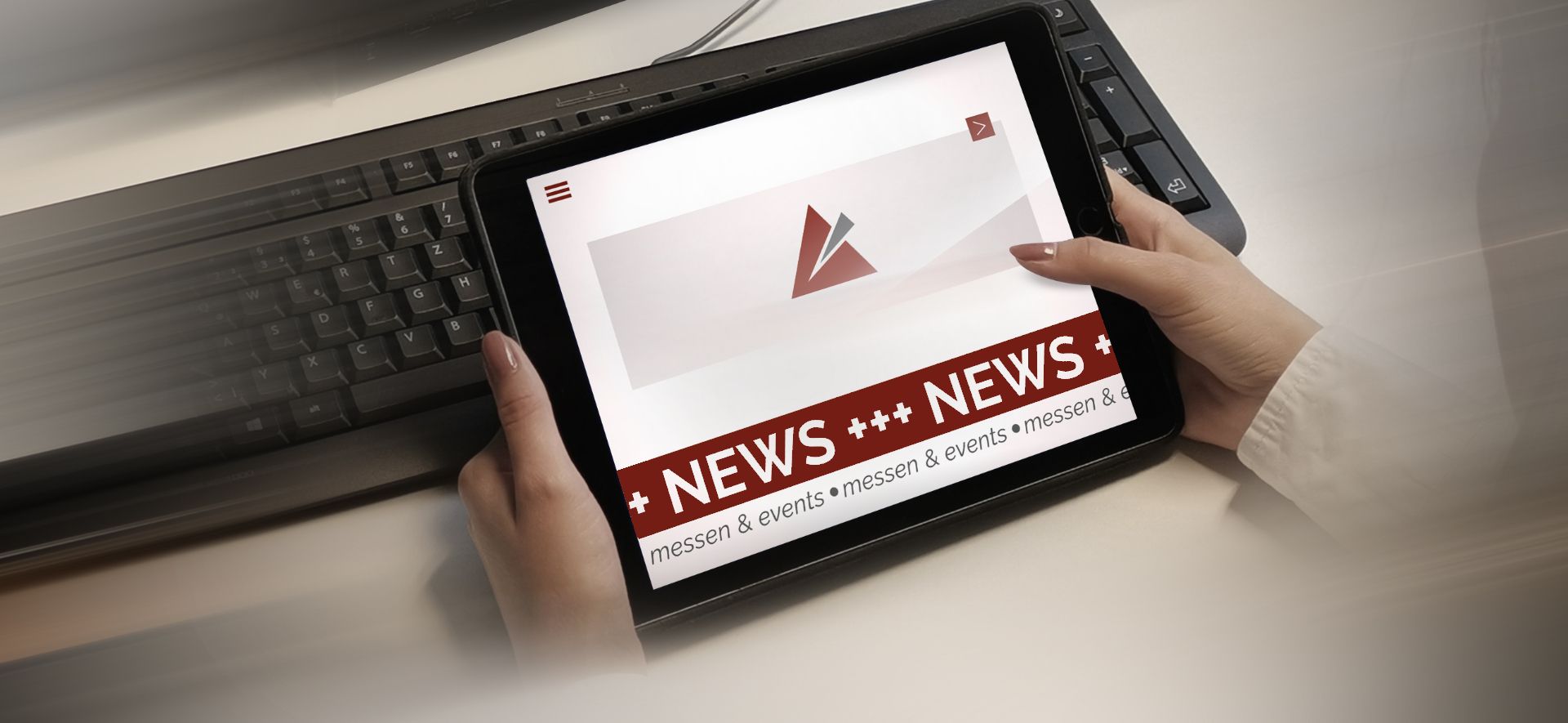 PEEK BEHIND THE CURTAIN - KEEP UP WITH OUR LATEST NEWS!
The mask - everyone needs it
Since May 2020 it is mandatory in Germany to wear masks in public transport and in shops. This led to a high demand for protective masks among the population, which can currently only be a partially met.
Companys helping during the crisisEvery company can help in these difficult times and increase the feeling of togetherness! The entrepreneur distributes nose-mouth masks bearing his logo to employees, customers and acquaintances.
Historical opportunity: advertising medium and ais is oneThe nose and mouth masks not only help but look stylish and advertise at the same time. All carries are stylishly protected in both retail stores and public transport.
High quaity and washability convince
Our masks are made of a two-layer fabric of pure cotton (no polyester content) and are embroidered with the desired Logo or motif. The stick is not only of very high quality, but also guarantees the long life of the logo. The masks are washable at 60 degrees and at approx. 60 washes, resulting in a total shelf life of at least 4 - 8 weeks.
Short deliveryWe can offer you a short delivery time of about 10 working days. The shipping costs are included in the price.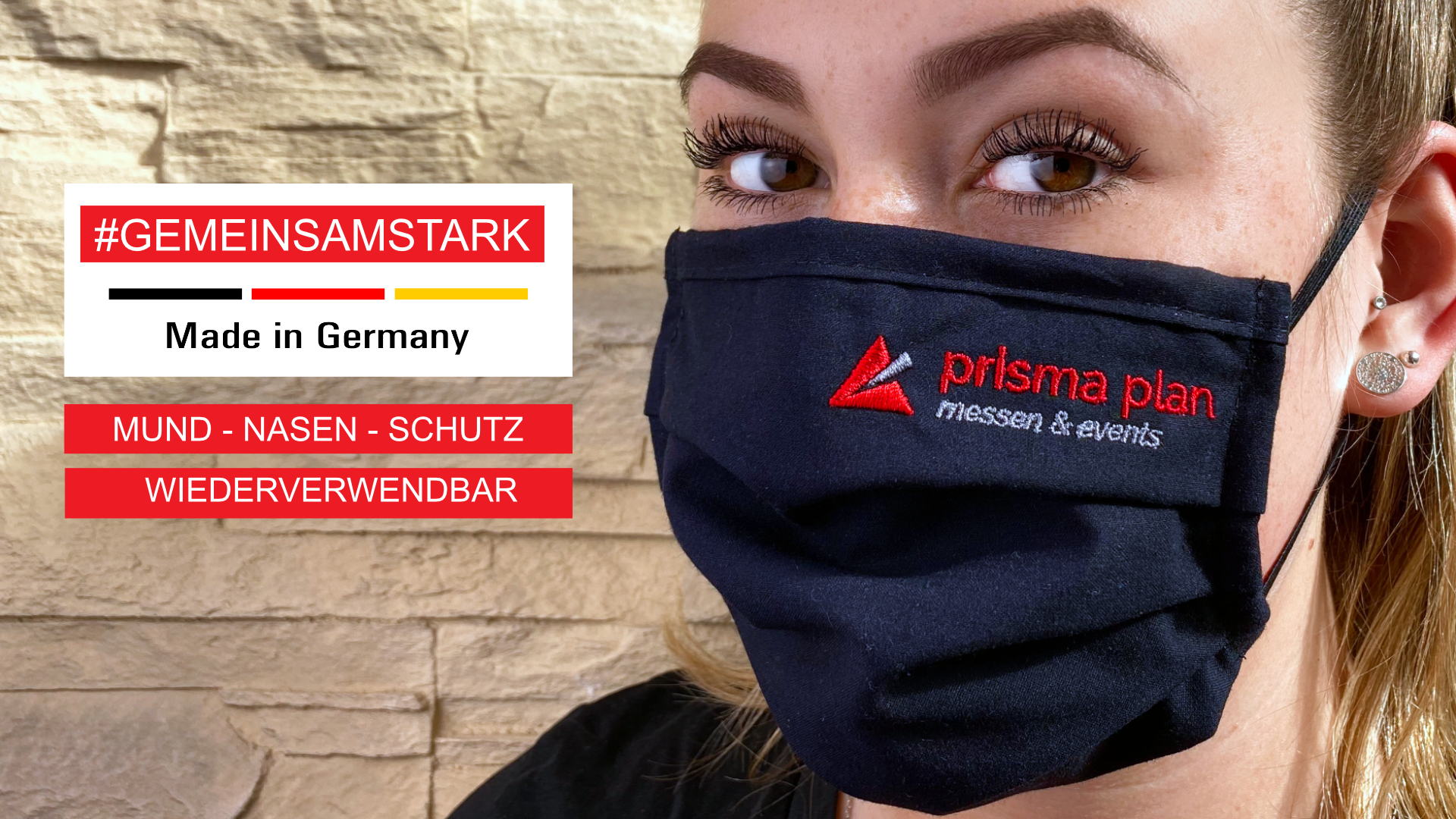 very good price-perfromance ratio
For your orientation, the price for a purchase of 300 pieces is 7,95€ net per piece including embroidery with your logo or writing. There are no further costs of setting, installation or transport. If higher quantities are required, we will be happy to make you an individual offer with even more favourable prices.
Consulting and delivery from one source
We offer you a mask service by phone, by mail and in the world of social media. On Facebook and Instagram you can fond out more about our masks, which can be produced individually. Ideas from Herne and made in Germany. #STAYSAFE!
ATTENTION:Our washable mouth-nose protection masks are not medically tested products. They do not meet and DIN standards and have no protection level. For reasons of hygiene, it is not possible to exchange the masks. In addition, you should still adhere to the safety measures: Keep a distance of at least 1,5 meters to your fellow human beings, sneeze or cough -/despite wearing a mask - please in the crook of your arm and wash your hands as often as possible, thoroughly and at least 20 - 30 seconds.