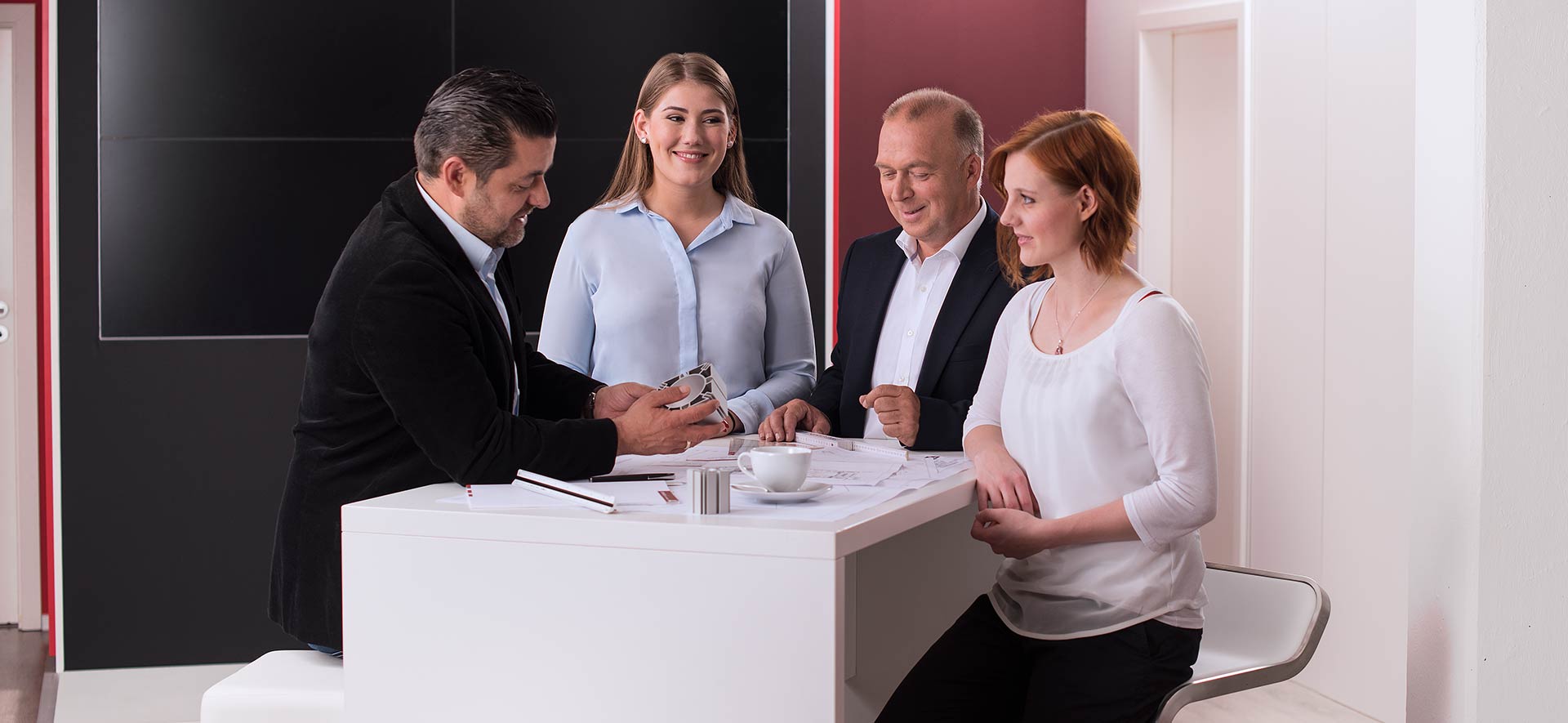 WORLDWIDE, A HOME GAME AT EVERY FAIR - WE GIVE YOU FULL SERVICE ACROSS ALL BORDERS
Trade fairs from Shanghai to BrazilMore than 25 years mean countless trade fairs around the world. Shanghai, Zugspitze, Brazil - from East to West, our 45 specialists' experience in event planning is sufficient. One thing is clear: every country has its own characteristics. That is why our motto is to work out your appearance at international trade fairs in accordance with the country, while remaining faithful to your character.
High-quality trade fair appearances on all continentsFor us, quality is not a question of distance. Our goal is to create the perfect trade fair appearance at any location in the world. It is important to meet the country-specific requirements of the trade fair planning while also implementing the European quality standard. For your trade fair stand, this means the same quality on all continents.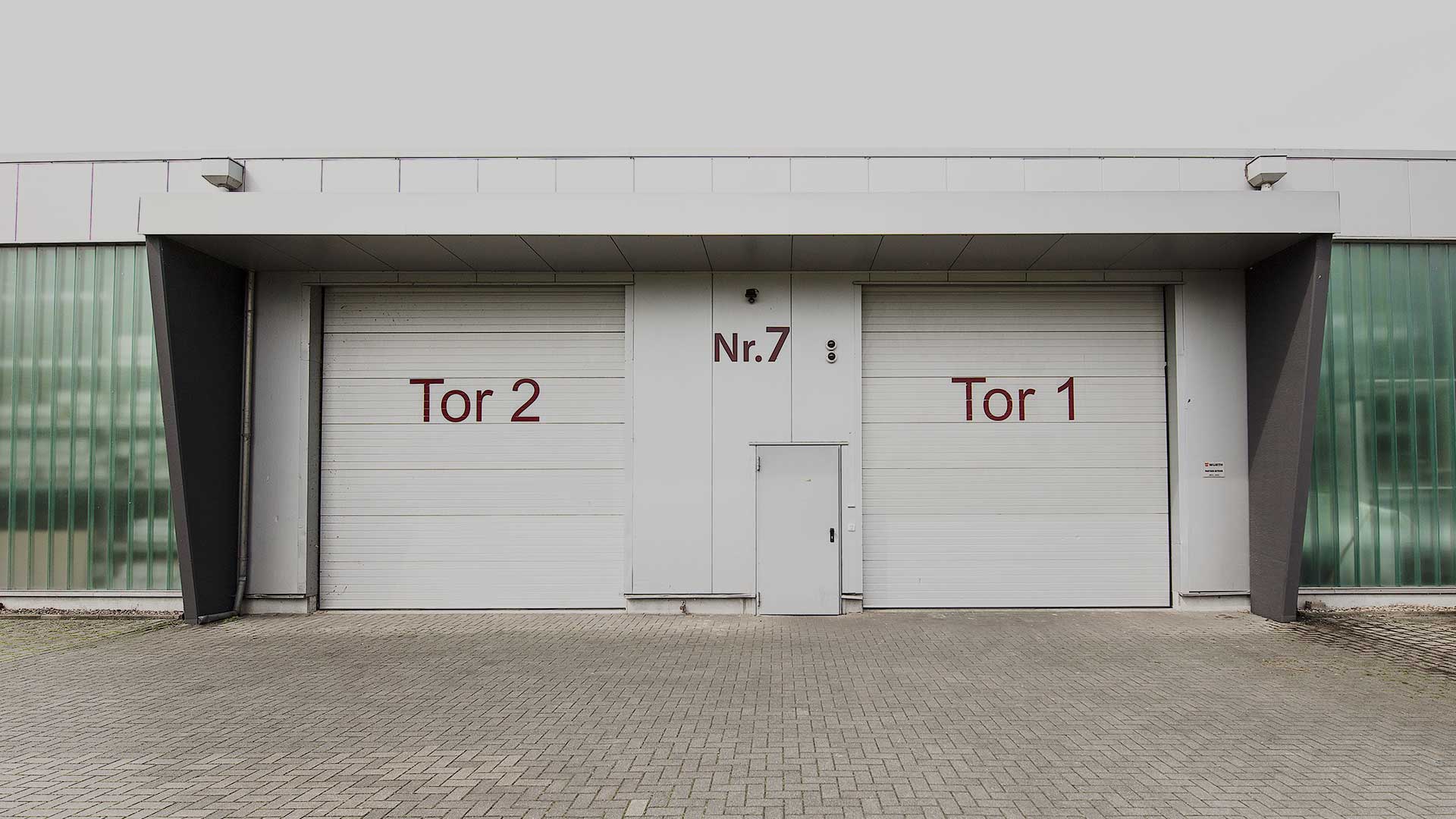 A trade fair appearance, even internationally, is not a question of distance, but of reliability and experience.
Martin Trawny, managing director
Full service around the trade fair globeFull-service support is standard for us - both nationally and internationally. That is why we offer you our complete package for trade fair appearances across all borders. Our services begin with the booking of the trade fair stand, encompass all logistical processes and extend to the professional assembly on site.
Decisive for the perfect trade fair appearance: on-site knowledgeNo exhibition hall or event location is like any other, because every location has its peculiarities. Local people are the ones who know the lay of the land best. For this reason, we work together with reliable partners at the location of the event. We coordinate the project managers for your international trade fair presence. This is how we bridge the gap between your ideas and the country-specific requirements to create the perfect trade fair stand.