PEEK BEHIND THE CURTAIN - KEEP UP WITH OUR LATEST NEWS!
prisma planer: stand builders and nature lovers
We are thinkers, planners, go-getters, constructors- and deep inside we are above all: Real outdoor-fans, who love it when the wind is blowing around. It is only a few steps from our headquater in Herne to the canal. The Emscher river is perfect for strolling through as well. Don´t you get the best ideas in nature?
For Ralf Bohle GmbH at the Eurobike 2019From 4 to 7 September, our customer Ralf Bohle GmbH will be welcoming its trade fair visitors to Eurobike 2019 in Friedrichshafen. Its Schwalbe brand bicycle tyres an tubes are among the market leaders in Europe. This year, special e-bike tyres will be the highlight at the fair. And for all those who have now felt like getting into the saddle as quickly as possible comes here the hot route tip from the prisma planer.
The perfect e-bike-tour: the Emscher-cycle trackFor our customers we tour across all of Europe. But deep in our hearts, we are engrained with our stand fair construction company, which is located in the Ruhr Region. What could be more obvious than to introduce you to the Emscher cycle path. Between the well in Holzwickede and the estuary into the Rhine near Dinslaken lie almost exactly 100 kilometres. And these are, both scenically and culinarily, highly interesting.
In BernePark one sleeps in a pipe
Do you know for example the BernePark in Bottrop? For years sewage was treated here and in fact there were not a few days when it literally stank. And today? These days, the "Emschergenossenschaft" has created a landscape park and made the circular clarifiers accessible. If you feel like it, you can even spend the night there. Attention: Those who expect a cosy hotel room are unfortunately wrong. In BernePark, guests sleep in discarded sewer pipes. There´s nothing more romantic in the Ruhr Region.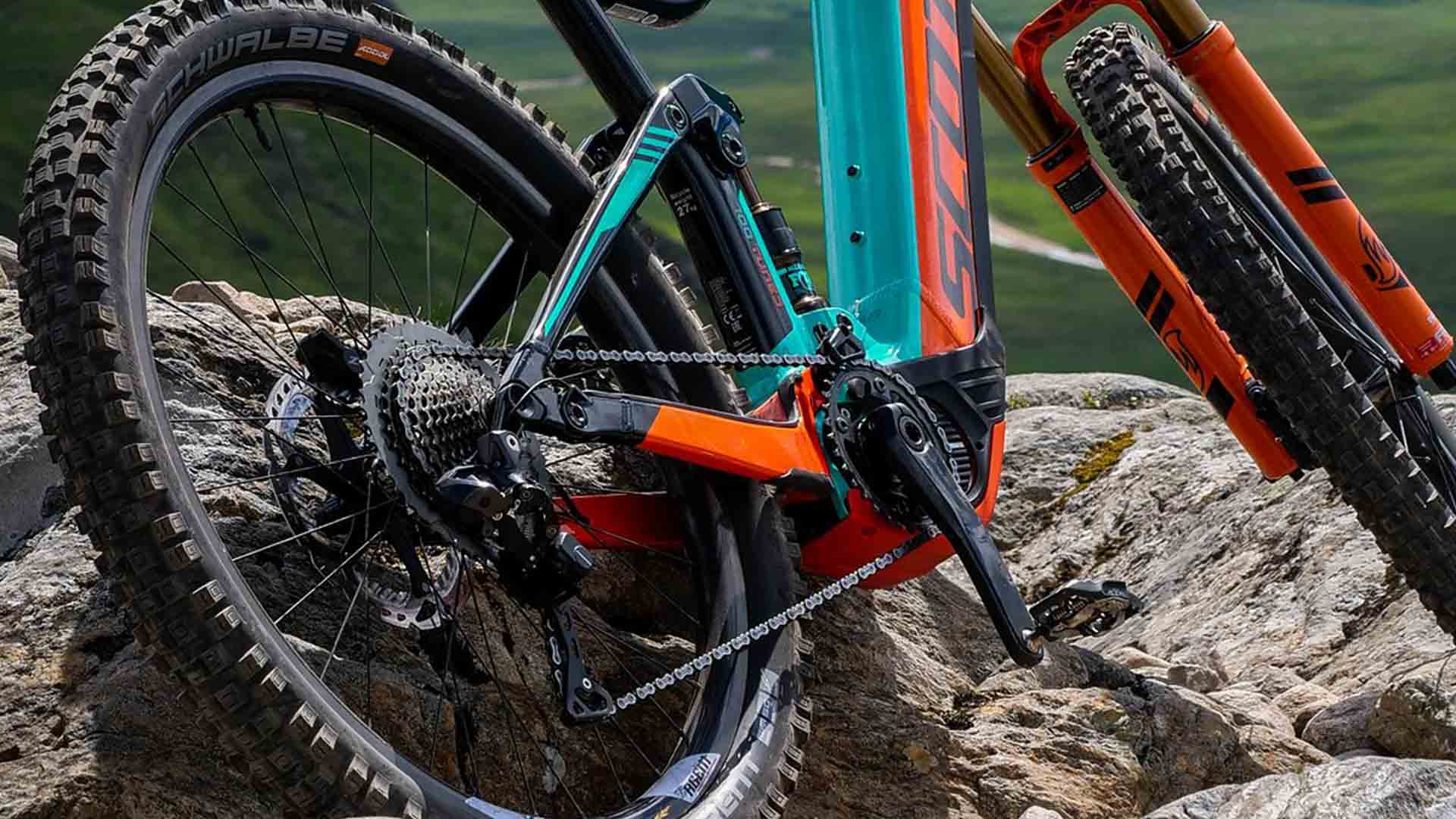 Special e-bike tyres are the highlight of the trade fairWith an e-bike, a bicycle trip these days is a pleasure for the whole family. The company Ralf Bohle GmbH offers the right tyre for every model. Now you are probably wondering why an electric bicycle needs its own special tyres. Because you are much faster on the road in curves and therefore need tyres with a lot of grip. The Schwalbe E-One is even specially designed for e-racing bikes.
Our rubber wood becomes the star of the fairBut of course the prisma plan-team won´t be riding an e-bike to the fair in Friedrichshafen. Maybe our cargo would be a bit too heavy for that. The highlights of the 200-square metre Bohle booth are 75 vertical beams made of hevea wood. These come from sustainable forestry and will also be used for the customer´s future trade fair appearances. Nature lovers. That´s what we said in fact.
Thumbs up for the exhibition constructionYou would like to get to know us ? Our team is always there for you. On the phone, by mail and in the world of social media. On Facebook and Instagram you can find out more about our stand construction company - regular updates that show you our everyday life. Ideas from Herne, created for exciting custormers in North Rhine-Westphalia, Germany and Europe.