PEEK BEHIND THE CURTAIN - KEEP UP WITH OUR LATEST NEWS!
Industrie 4.0: Created at a trade fair - for the future of all
Industry 4.0 is on everyone´s lips. There is no doubt that the future belongs to the digital networking of all areas of the economy. But like in a marathon run, many efforts must be made before reaching the goal. One of the most important is this one: The idea behind the slogan must be taken out of most important is this one: The idea behind the slogan must be taken out of the niche of nerds and integrated into the everyday world of all people.
More than just a marketing termThe word "Industry 4.0" have been created at a trade fair. To be more precise, at Hannover Messe 2011, the international platform for industrial pioneers, thinkers and visionaries. This alone connects us as an experienced exhibition stand construction company with the idea of industry 4.0. In Addition, of course, we also regularly design trade fair stands for companies that see the term not only as a marketing slogan. But as a decisive factor for their economic success.
Technologys is no longer science fictionIntelligent roborts in networked production halls are no longer science fiction. Ink cartridges, which order a reorder on their own as a certain fill level is undershot, also not. But industry 4.0. is already an everyday phenomenon - even if many no longer perceive it as such. Anyone who now places an online order before Christmas and can then experience the delivery and delivery of the parcel almost in real time via shipment traking is part of the industry 4.0.
Companies still have some catching up to doIn this respect, it is almost a bit frightening when, only a little more than half of the companies surveyed say that have already been intensively involved in the digital transformation, according to a study by management consultant Roland Berger. And the fact that more than 43 percent of respondents see the main goal of digitalization as reducing production costs also shows that the idea behind the catchword need to be explained much more clearly and intensively.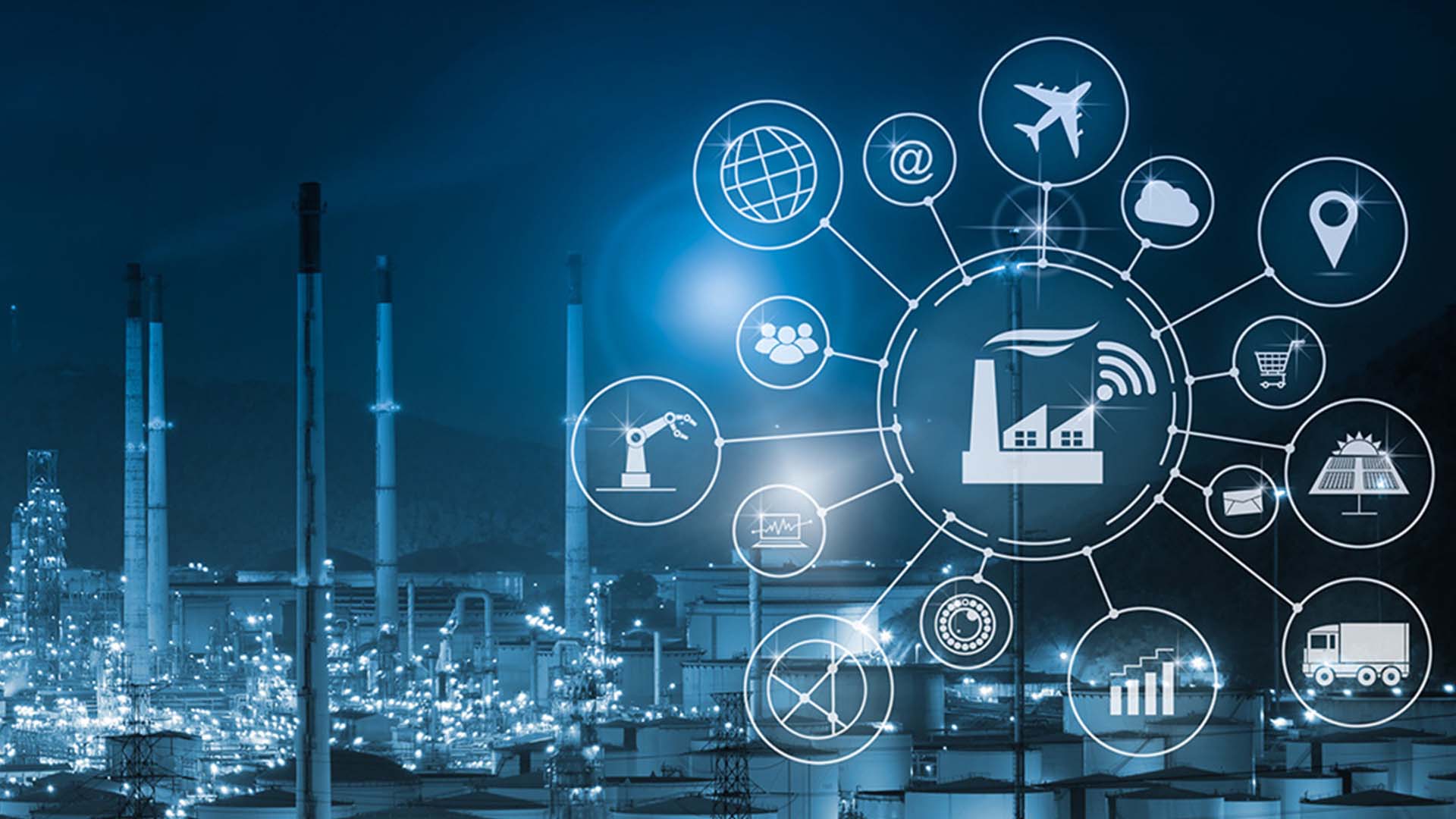 prisma plan at the trade fair SPS in NurembergThe SPS (smart poduction solutions) trade fair will take place in Nuremberg from 26 to 28 November. The fair is regarded as the annual highlight of the automation industry, as an innovation platform for the digitized industrial world. We primsaplaner are pleased to be on site for our customer Schneider Electric Software GmbH and to present their HMI/SCADA software Wonderware by AVEVA. "We live in a networked, global environment whose only constant is change", says our client about himself. In addition, we also designed a new trade fair stand for our customer Kaiser GmbH & Co.KG for the SPS.
Thumbs up for the exhibition constructionYou would like to get to know us ? Our team is always there for you. On the phone, by mail and in the world of social media. On Facebook and Instagram you can find out more about our stand construction company - regular updates that show you our everyday life. Ideas from Herne, created for exciting custormers in North Rhine-Westphalia, Germany and Europe.