The Holzland EXPO with a shareholders' event and Brazilian evening event are hold under the expo-roof in Hanover and in the neighboring pavilions, including a complete exhibition hall.
The timber traders, who have formed the HolzLand cooperative, represent the leading cooperative in the timber trade with an annual turnover of almost EUR 1,5 billion. Nevertheless, HolzLand is not a "megacorporation" - rather, it is run by medium-sized timber traders who dedicate themselves to the timber trade every day from more than 250 locations.
Symbolically, the spectacular wooden roof of the Expodach trade fair ground in Hanover provides exactly the right location for the timber traders from HolzLand to meet. Elaborate decoration of the exterior surfaces, supported by light and video installations, make the evening's location unforgettable. Typical Brazilian shows fascinate all visitors, who are also delighted about suitable culinary delicacy on offer in the pavilions. Different moods are achieved in the pavilions, so that everyone, from the lively football fan to the savouring wine drinker could find their place. A consistently successful event!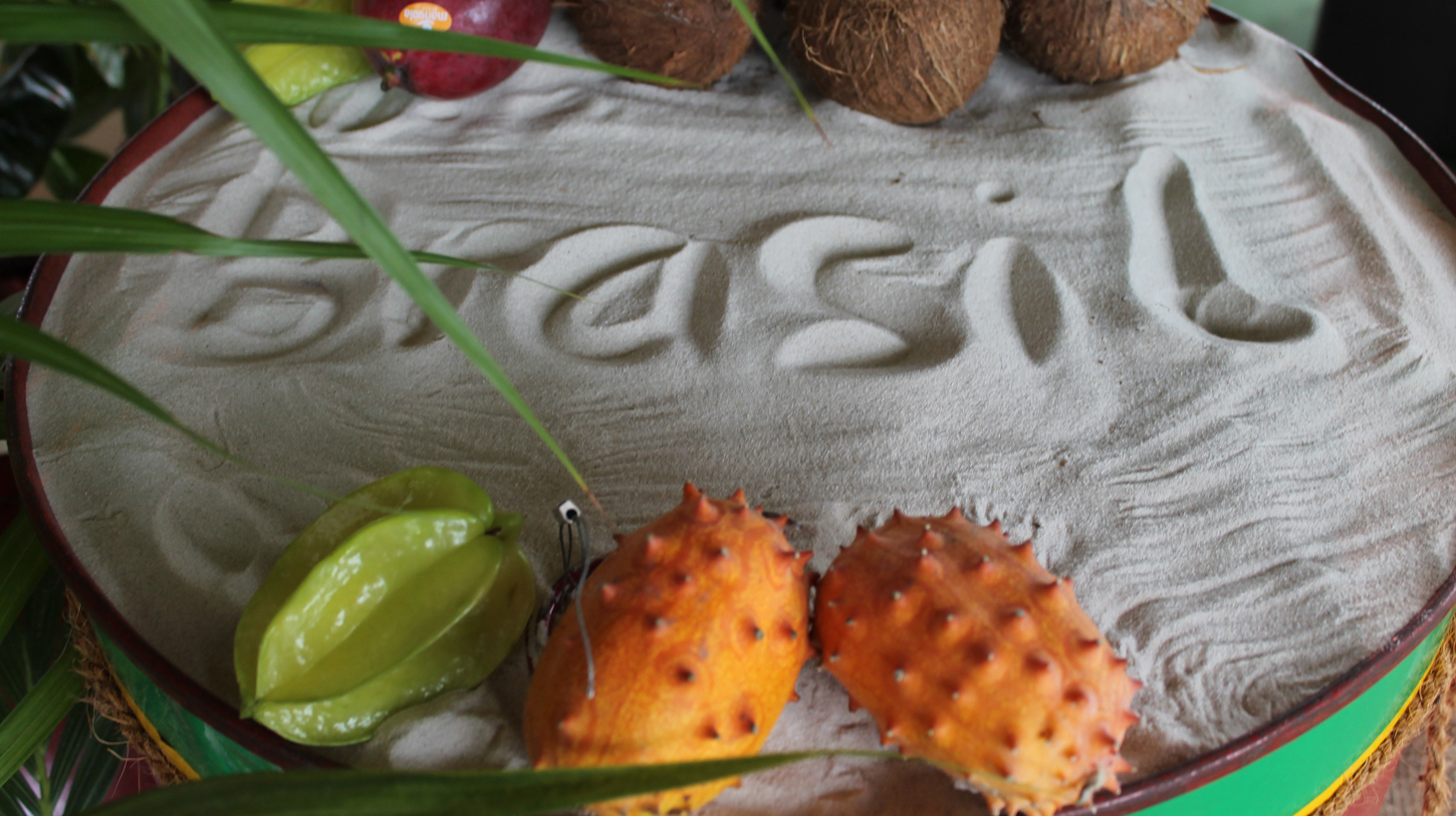 900
Guests at the evening function